We need to boost recycling rates in the U.S.
Today, the U.S. recycles just 38% of aluminum cans. But if we could get that rate to 90%, a new study shows a massive opportunity to improve our environment and grow our economy. Learn more here.
It's Good For the Economy and the Environment
Our 50 States of Recycling report established a baseline for the state of recycling in the United States. Ball has now partnered with Resource Recycling Systems (RRS) on a new analysis that shows how each state, and the entire nation, could benefit from increasing the aluminum can recycling rate to 90%. Click on your state to learn more about the benefits.
RECYCLING 90% OF ALUMINUM CANS WOULD…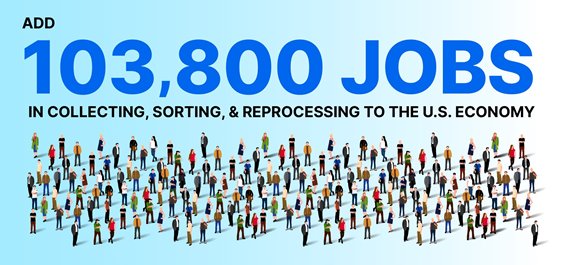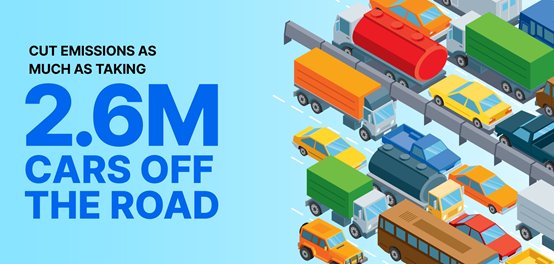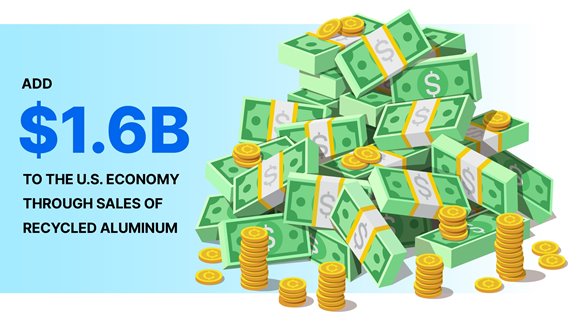 "There is no question the market for more recycled aluminum is there, and so is the potential for huge energy savings and job creation. That's why we're advocating for smart recycling policies at the state and federal level that can help us make these benefits a reality."

John A. Hayes, Chairman
Methodology
The "Recycling Aluminum Cans Is Good Business" analysis was compiled using 2021 data sourced from the Environmental Protection Agency (EPA), Aluminum Association and Ball Corporation. The analysis also demonstrates how improved recycling enhances our nation's domestic supply chain of aluminum and decreases our reliance on primary aluminum imports. The study includes factsheets and data for all 50 states, in addition to a national snapshot.
RRS used state recycling rate data from the 50 States of Recycling Report (2021) to determine baselines. Notably, while the Aluminum Association has reported a 45.2% consumer recycling rate for aluminum cans, the RRS analysis uses 38% as the national baseline to reflect the percentage of aluminum that actually makes it to remelting facilities, reflecting material losses that occur during collection and sorting. The target recycling rate of 90% was chosen because it significantly increases the likelihood an aluminum can will be recycled back into an aluminum can over more than ten cycles.