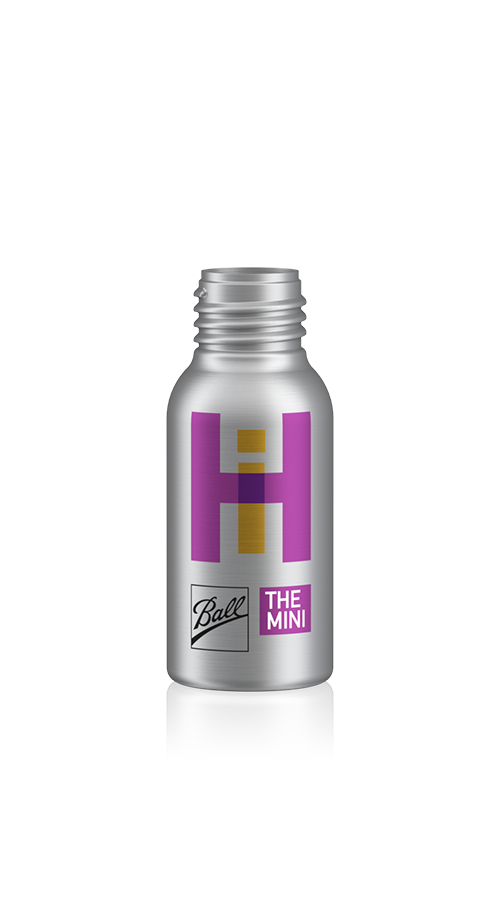 Fill me up with whaterver you've got, your shiny unbreakable vessel. With liquids and lotions, I'll polish your potions and wow your shampoos and brighten your conditioner over and over and over forever...
Stand out, everywhere
Add a stylish and visually compelling pop to your aluminum packaging with a combination of our specialty inks, overvarnishes, special effects and custom shaping. Ball's printing and innovation processes deliver memorable bottles that get people talking wherever they are sold or your customers take them.
Special Effects Available