THE WOW FACTOR
STAND OUT ON THE SHELF
Add a stylish and visually compelling pop to your aluminum packaging with any combination of our specialty inks, overvarnishes for a uniquely tactile finish, and special effects. Make your statement with crystal-clear photographic renderings or tactile artwork you can touch. Ball's printing processes deliver memorable cans that are sure to stand out at retail, or in a crowd.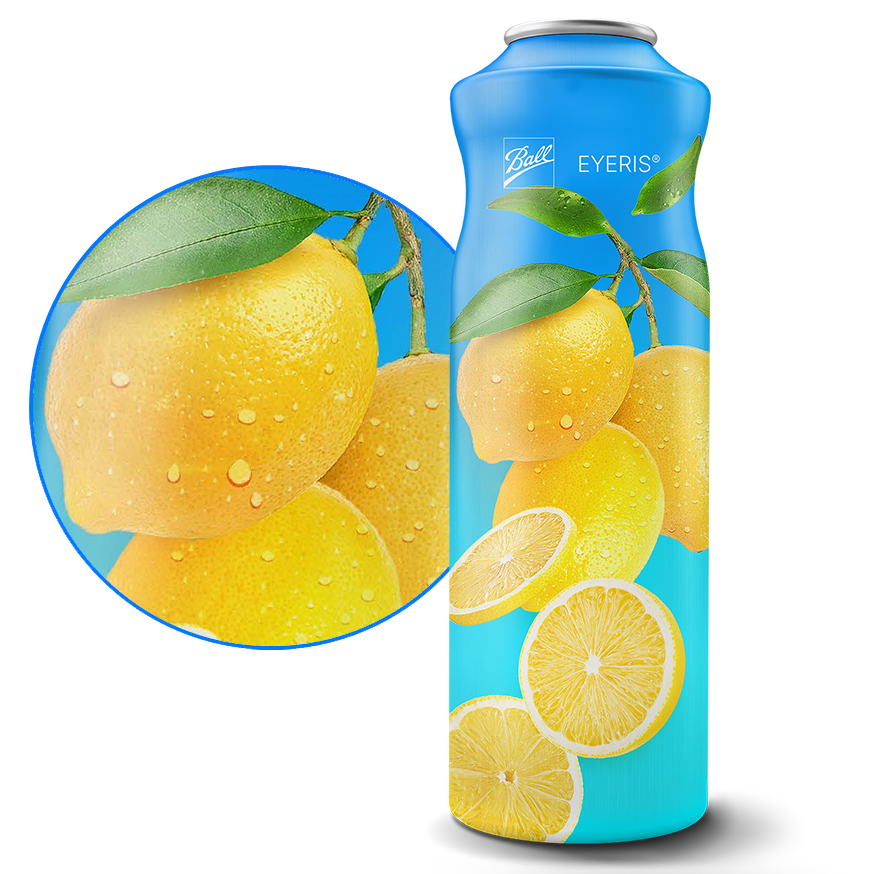 High-Definition Printing
Ball's proprietary high-definition printing technique enables higher half-tone resolution, bringing detailed graphics and photographic imagery to life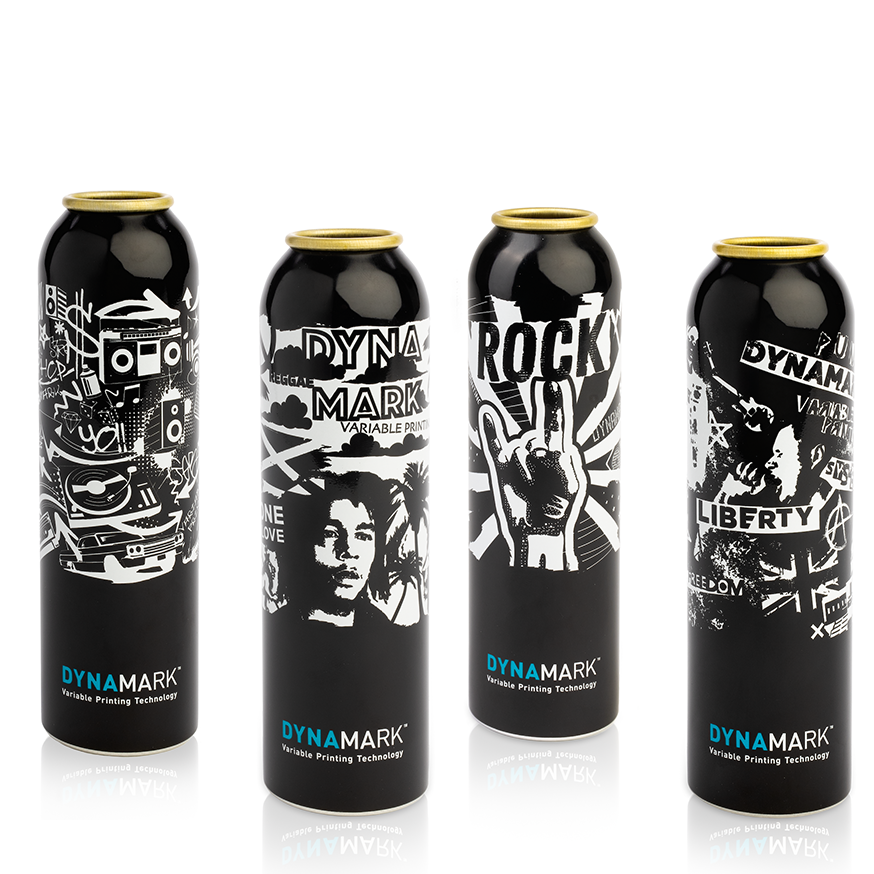 DYNAMARK™
Variable Printing Technology
Dynamark™ is a process that allows your brand to create multiple design variations within a single SKU. So instead of just one design, you can have many
Matte & Gloss
Convey a sense of sophistication
Gloss reflects light while matte absorbs light creating a contrasting effect with a silky-smooth feel.

Tactile
Texture for unique user experience
The tactile pattern can be applied all around the can. Depending on customer specification, the tactile ink can be designed and applied in a particular pattern, resembling snakeskin, honeycomb, or the skin of an orange.


Metallic
A glossy, reflective sheen
Using state of the art pigments and Ball's unique ink application technology we create a true metallic, premium experience.

Pearlescent
Eye-catching and luxe
Current and luxurious, this finish will stand out on the shelf with an eye-catching pearlescent sheen.