Ball Collaborates with Customers in South America to Showcase Advanced Digital Printing Capabilities as part of Carnival
We collaborated with Artse Vinhos, a wine producer founded and operated by women in Brazil, to launch the brand's first canned Prosecco wine. To commemorate Carnival celebrations, the can's designs were produced using Ball's digital printing technologies and featured vibrant images of national singer Claudie Leitte, who recently partnered with Artse Vinhos on a limited-edition beverage for the occasion as part of her overall partnership with the brand.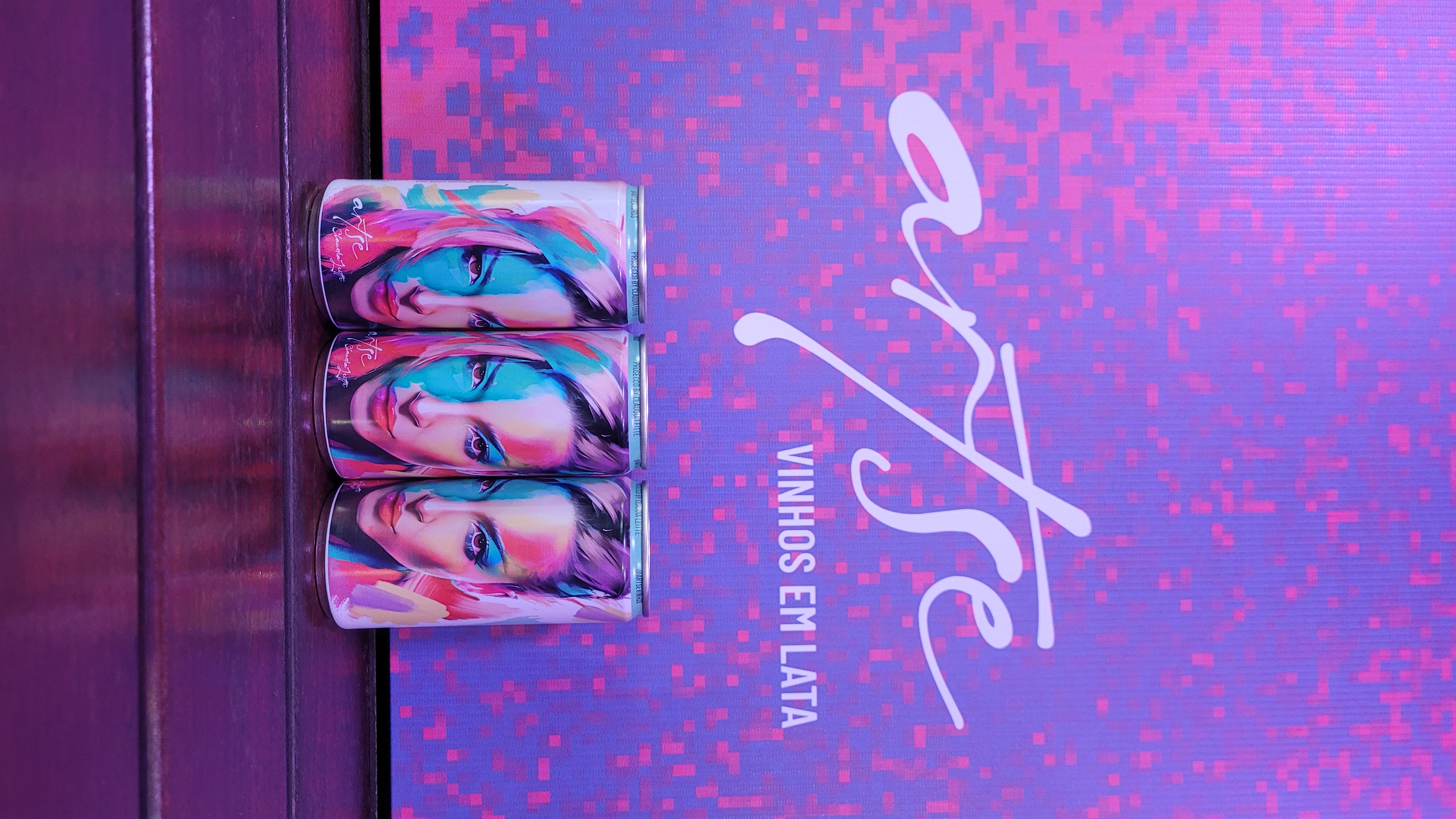 Ball's digital printing innovation provides our customers with unlimited possibilities when designing graphics for beverage cans. The technology gave Claudie Leitte the ability to customize Artse Vinhos cans, helping her make a splash with her #REALVERSO concept for Carnival, which was an invitation for everyone to live and celebrate life.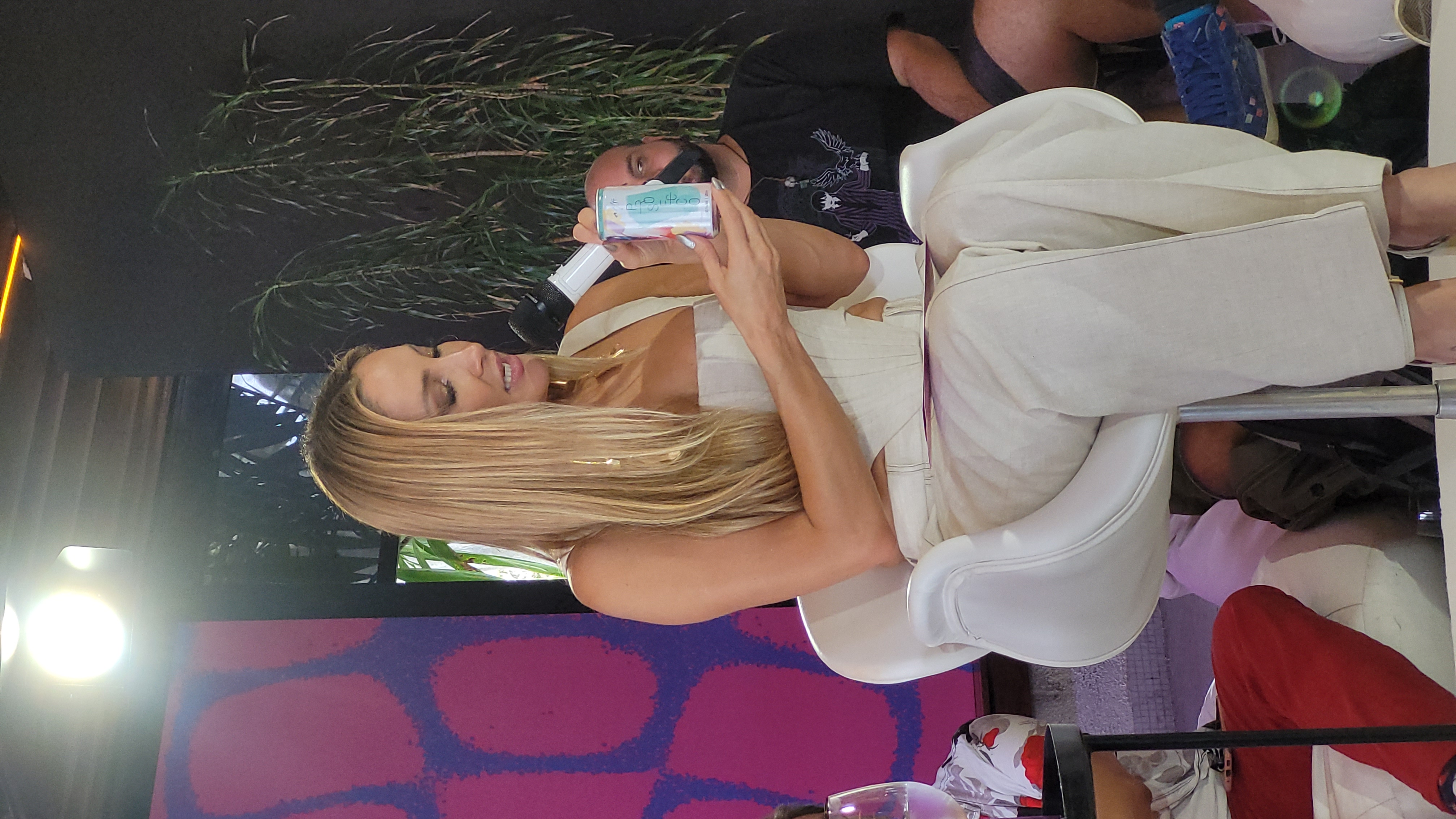 Additionally, through our @VADELATA movement, which encourages the use of aluminum cans as part of a more sustainable lifestyle, consumers had a chance to win an exclusive Artse Vinhos can from the limited-edition collection by submitting makeup creations inspired by featured portraits of Claudie Leitte.
Three Lions, the first brewery established in São José dos Campos, wanted to provide festival-goers with an exclusive consumption experience and a special edition can that could be found only at Carnival. Ball's innovative printing technology proved to be the perfect solution. Those who attended the Three Lions Pre-Carnival celebration were able to enjoy a limited-edition beer, called "Mamãe Eu Quero," that was produced using our innovative graphics capabilities and packaged in a can that featured designs created exclusively for the event.
This year, national singer Zeca Pagodinho celebrated his career's 40th anniversary with a limited-edition can of Brahma beer, something he is frequently seen carrying. Thanks to Ball's limitless and customizable digital printing capabilities, the singer was able to turn a viral photo into an illustration for the can. Pictured holding a beer in one hand, while hailing a taxi with the other, Zeca's exclusive can design celebrates the brand's popularity and the singer's affinity for Brahma beverages. The limited-edition design was distributed during the Grande Rio samba parade at Carnival on Sunday, February 19, as part of the celebrations held for the artist.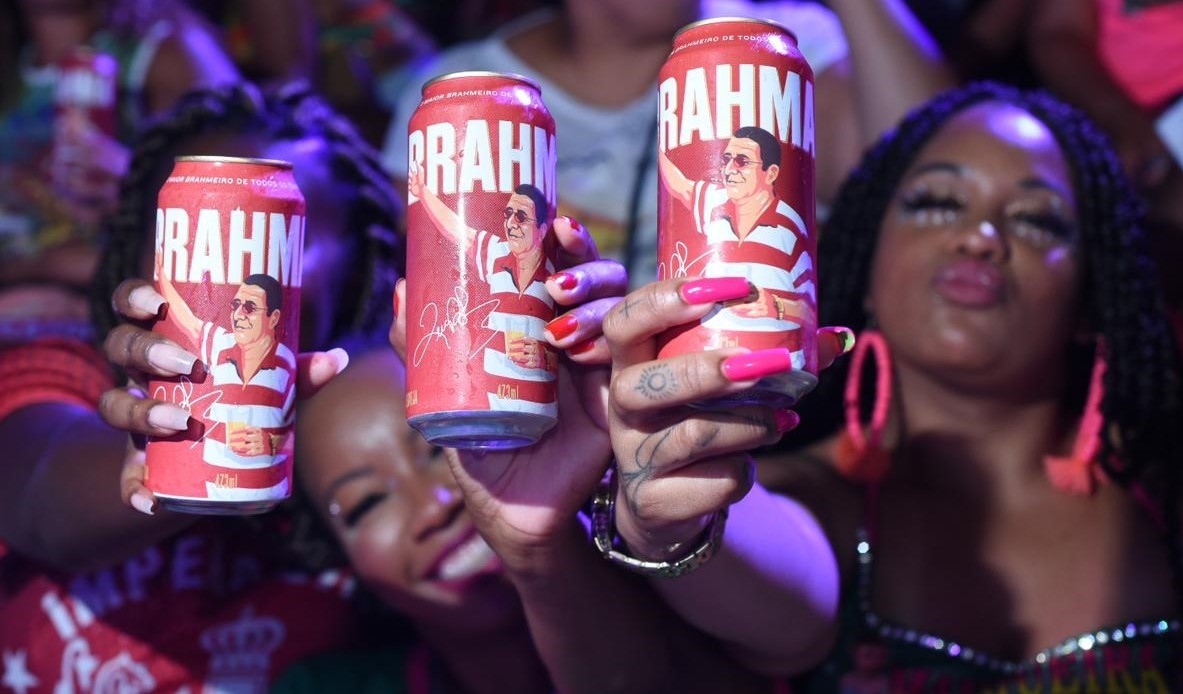 This year, the Bloco Galinha D'Angola block party returned to São José dos Campos to provide Carnival attendees with an opportunity to try canned water from Minalba Brasil, which donated 5,000 units to the event through its partnership with Ball. The block party is considered one of the largest and most important Carnival celebrations in the interior of São Paulo.