A low sheen effect
Creating a striking on-shelf alternative to conventional gloss finish
Why use this effect?
Creates a natural or frosted 'just out of the fridge' look
Ideal for impact at point-of-purchase
Great for premium and modern appeal
Brands make a sophisticated appearance on shelf
More interaction with the packaging as the consumer feels the velvet-like surface
Things to know
The matte effect is an overall effect meaning that all the colours on your design appear matte with the same velvety softness
With reduced reflective priorities, Matte OV is recommended for use with QR/AR applications
The matte effect is available on all can sizes

*For all our design guidelines for this special finish and available colors visit the Ball print guidelines portal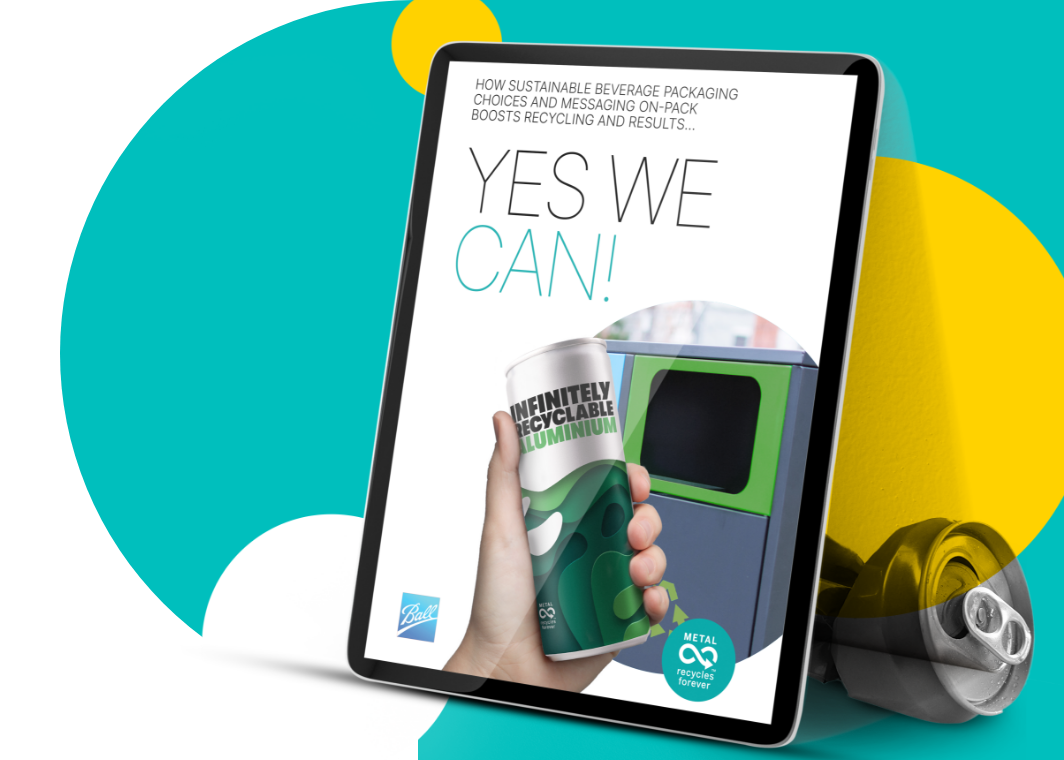 We explore sustainability messaging within beverage packaging. Maximize your commercial opportunity, drive brand advocacy while increasing recycling awareness and more. Download our Sustainability Messaging Report here.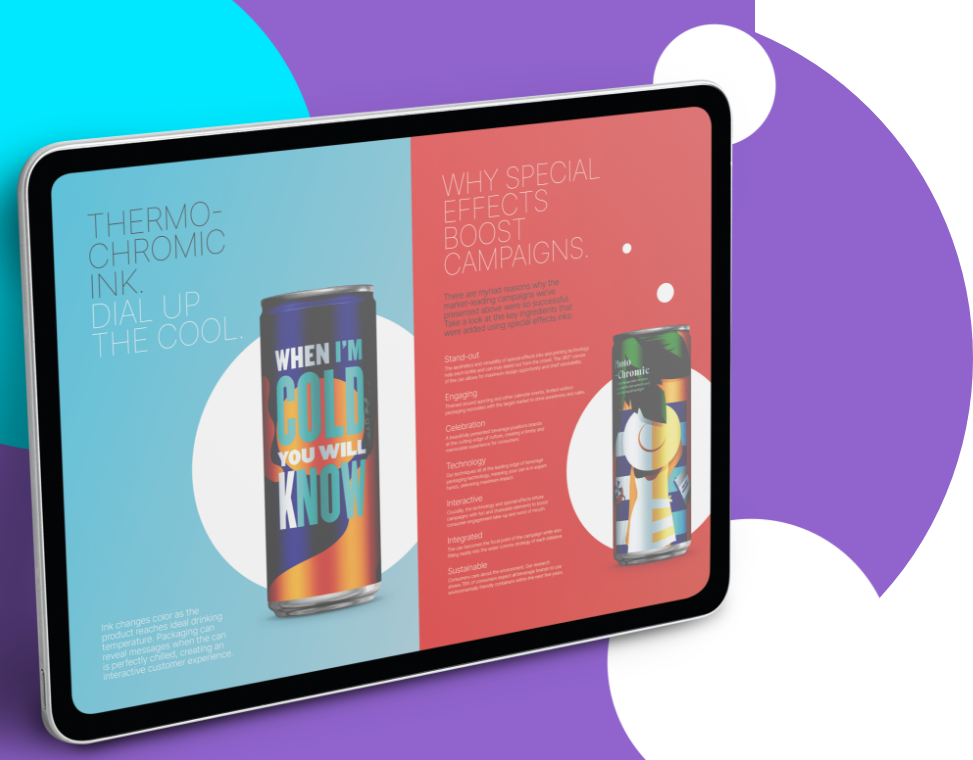 Our special effects inks and finishes can drive demand and ROI – the only limit is your imagination. Better yet, regardless of customization, the aluminium remains recyclable.
Contact our team
Let's work together on your next campaign and make 'what if' a reality for your business with our range of special effect inks and finishes. Contact our team below and see what's possible!