What if your customers knew your packaging was infinitely recyclable?
As a leading global aluminium beverage can manufacturer, we pride ourselves on our commitment to sustainability and our thirst for innovation. Innovation that doesn't stop at sustainable packaging; our advances in multi-sensory finishes allow you to stand out in today's competitive marketplace and meet your sustainability goals.
Consumers are becoming increasingly conscious about sustainability and in particular the effect of recycling. Don't miss a trick, utilise the 360-degree canvas that aluminium cans offer, to inform and engage consumers.
Five Decades of Exceptional Moments
What if your cans offered unlimited creative freedom?
Endless creative ideas can be brought to life with our range of special effect inks. Radiate intense color with day glo inks, change the can's color at the perfect drinking temperature with thermochromic ink or even have your can glow in the dark.

Infinitely Recyclable. Always Unforgettable.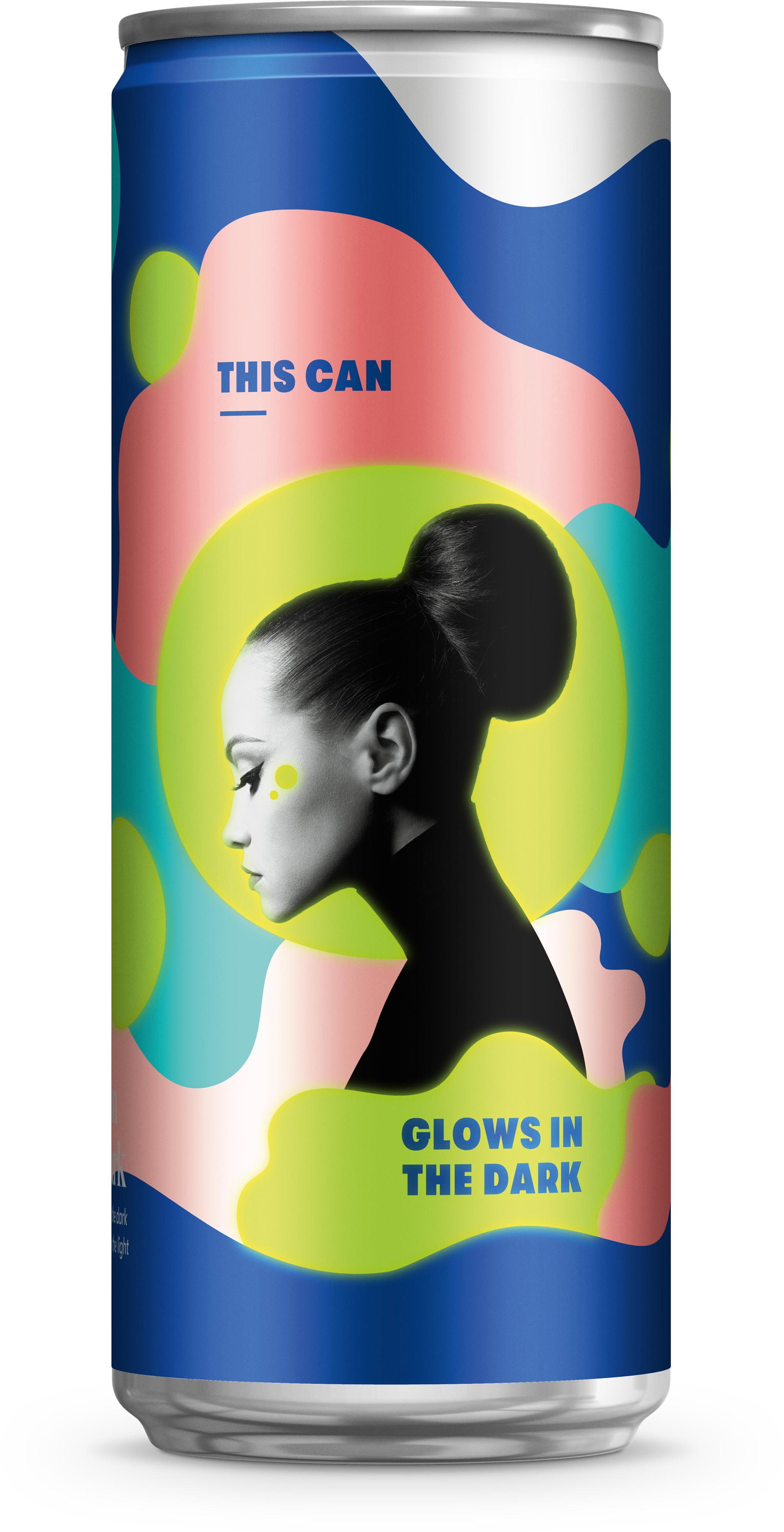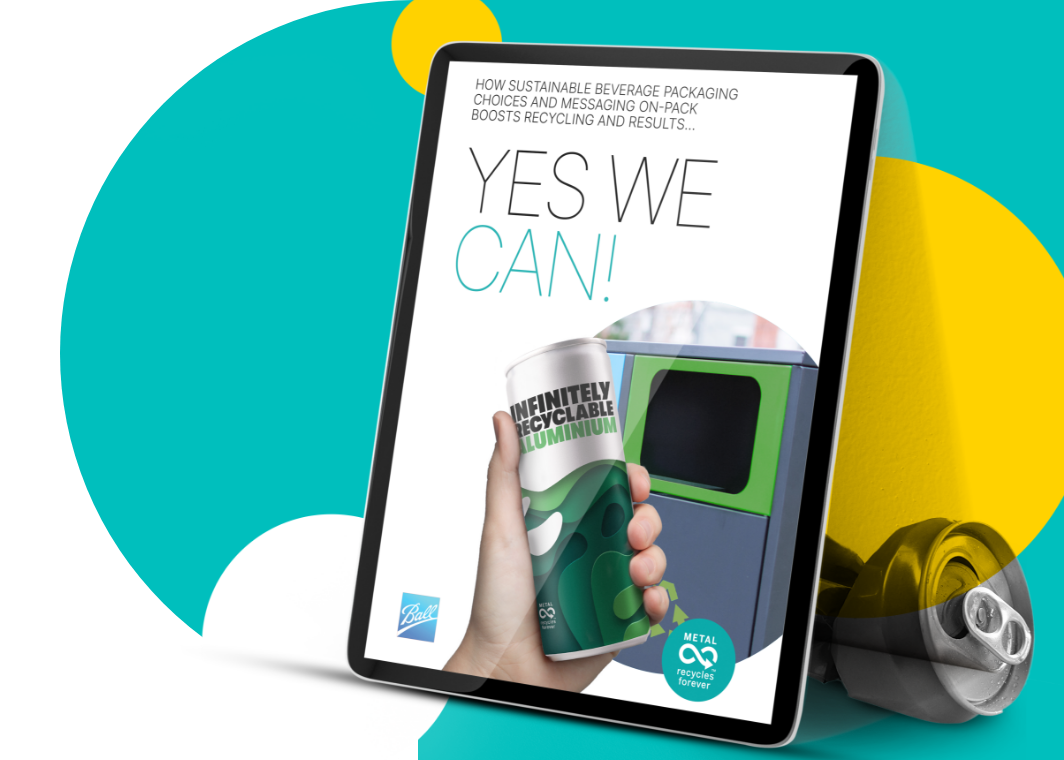 We explore sustainability messaging within beverage packaging. Maximize your commercial opportunity, drive brand advocacy while increasing recycling awareness and more. Download our Sustainability Messaging Report here.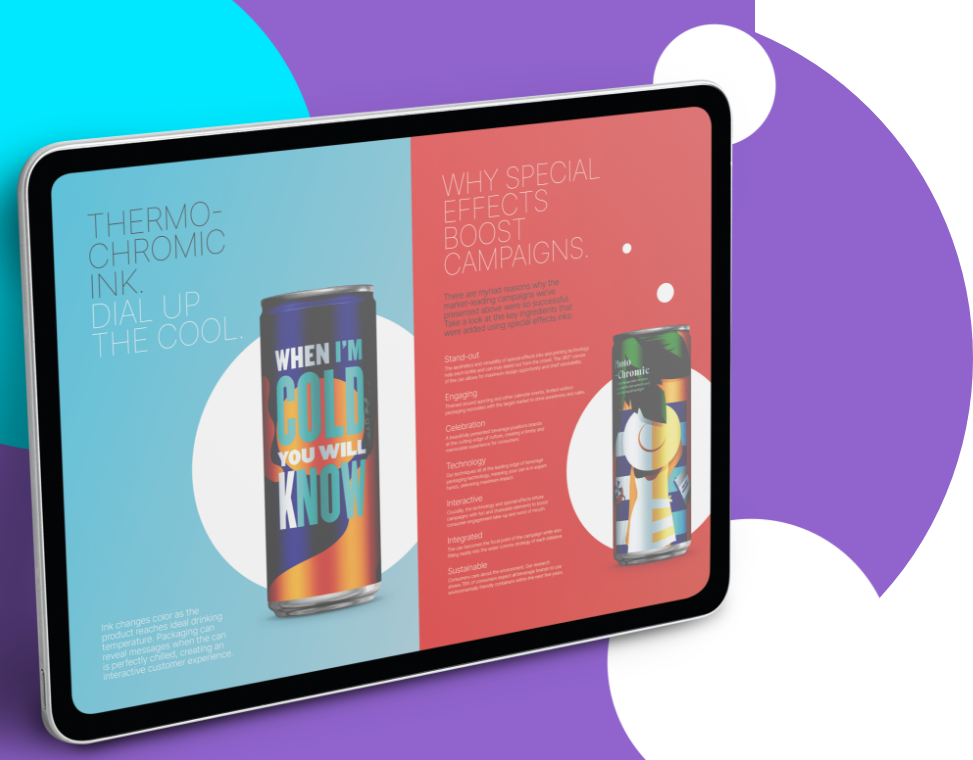 Our special effects inks and finishes can drive demand and ROI – the only limit is your imagination. Better yet, regardless of customization, the aluminium remains recyclable.
What are the benefits of cans over other beverage packaging types?
In addition to being infinitely recyclable, cans are perfect for on the go. They chill quicker and stay cool for longer for maximum refreshment. Cans protect and preserve the beverage inside from sunlight and air to retain the integrity of the product. They are lightweight, shatterproof and shaped to stack so great for shelf space utilisation and transporting.
Can I match the inks to any color?
Standard inks can be defined as a custom color target or through Pantone Matching System.

Pantone (solid coated) is the most common target reference for designers, that communicates spot colors, but for printing on a white background. Note that we print directly to the aluminium substrate, that influences the inks. To set achievable expectations you can use LPAQ & LPAV Metal Deco Aluminum dependent color libraries for PantoneLIVE™.

Custom target can be any sample from the color of a bottle label or a cardboard pack, to the color of your car.

Special effect inks are mostly available as specific predefined colors. Please ask to see the color guide for this special range for more details.
For both custom or predefined ink references, Ball will make a closest rematch of your color and will send it for approval in a form of a rollout or contract proof.
How will I know if my design will work?
Ball have design guides available for you to use and our experienced graphics team will also check the feasibility of your design. We recommend that you use a design template grid and submit your design ideas to our team as soon as possible. They will ensure there is a technical review of the design including the number of colors, area of application and potential gaps in the design.
Does the design or finish of the can impact the recyclability?
All aluminium cans are equally recyclable regardless of colour, format or design. Inks and coatings are extracted and used as energy during the recycling process – unlike other packaging where mixed materials, colorants, lids & labels compromise recyclability. Irrespective of finish, cans can be recycled over and over with no loss of quality.
How many times can aluminium cans be recycled?
As long as the cans are placed in the correct recycling container, they can be recycled forever. Most materials degrade each time they're recycled. Aluminium doesn't, like other metals, it keeps its quality every time. Cans are a real example of true circularity.
The can is also the world's most recycled beverage container, at 69% globally. The European average is 74.5% , with some countries achieving close to 100%, such as Brazil with a recycling rate near 98%. Aluminium can recycling has high yields with minimal material losses (around 8%) compared to other materials that can lose 20-30%. And because it retains its quality and value aluminium is an economically viable material to recycle.
Contact our team
Let's work together on your next campaign and make 'what if' a reality for your business with our range of special effect inks and finishes. Contact our team below and see what's possible!