Digital technologies offer an exciting way to interact with consumers
Quick Response (QR), Digimarc, Barcode, Snapchat and Shazam code

Why use this effect?
Connect your can to virtual and augmented reality, websites or other media content such as product information, special offers, videos and more
Brands can capitalize on interactive engagement with consumers to support marketing opportunities
Allows for traceability and works to combat counterfeiting
Digimarc: The imperceptable code offers minimal interference with branding.The code is integrated within your design
Things to know
For use with enabled mobile devices. Consumers can download a free QR code reader or most other apps (e.g. Snapchat, Digimarc) to their smart phone from any app store
Interactive Cans serve as either a trigger or pointer to your developed content
Codes work best with darker, solid colors. High contrast is recommended
Codes should be placed in the main body of the can
We recommend design ideas are submitted to ensure the final artwork is feasible*
Compatible with all filling processes including retort
Digimarc: You can select the areas of the can you want to enhance, though we recommend areas customers would naturally scan
*For all our design guidelines for this special finish and available colors visit the Ball print guidelines portal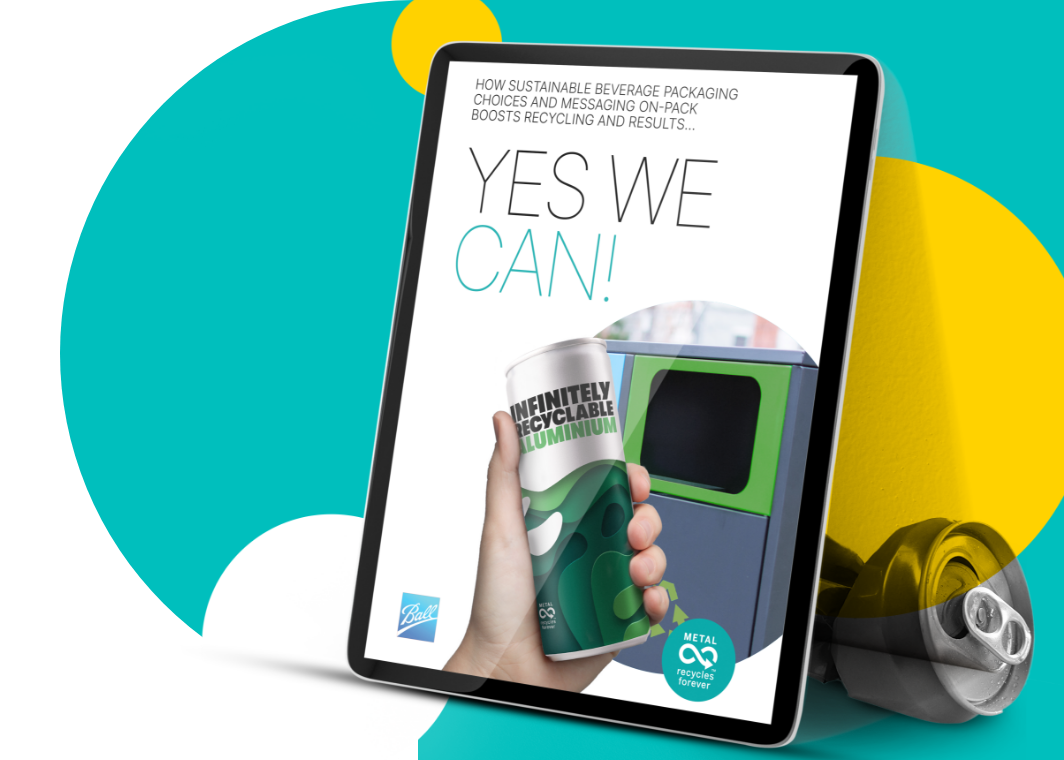 We explore sustainability messaging within beverage packaging. Maximize your commercial opportunity, drive brand advocacy while increasing recycling awareness and more. Download our Sustainability Messaging Report here.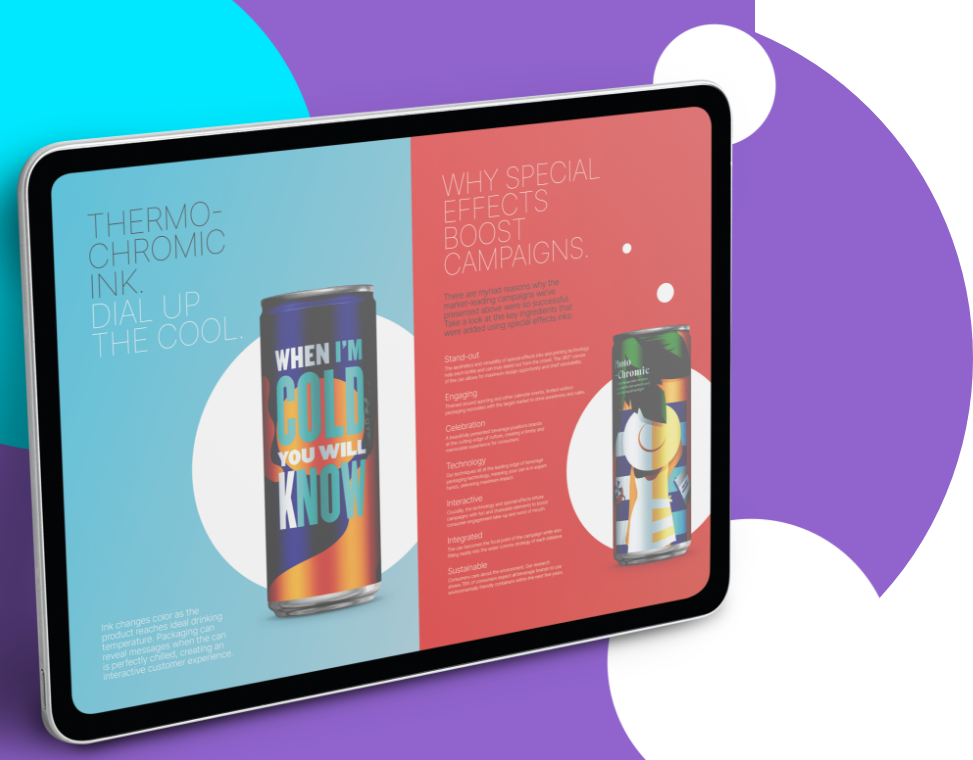 Our special effects inks and finishes can drive demand and ROI – the only limit is your imagination. Better yet, regardless of customization, the aluminium remains recyclable.
Contact our team
Let's work together on your next campaign and make 'what if' a reality for your business with our range of special effect inks and finishes. Contact our team below and see what's possible!