High definition printing technology
Enables higher half-tone resolution, bringing detailed graphics and photographic imagery to life
Why use this effect?
Achieve sharper images and finer lines
Perfect for fine print detail
Great for creating an optical illusion of a third color by partly overlapping screens
Things to know
High Definition Printing allows us to increase the resolution of halftone and to print it with less dot gain in production
Laser-image plate technology delivers creative design options
High Definition printing is available on all can sizes
We recommend design ideas are submitted to ensure the final artwork is feasible*
Compatible with all filling processes including retort
*For all our design guidelines for this special finish and available colors visit the Ball print guidelines portal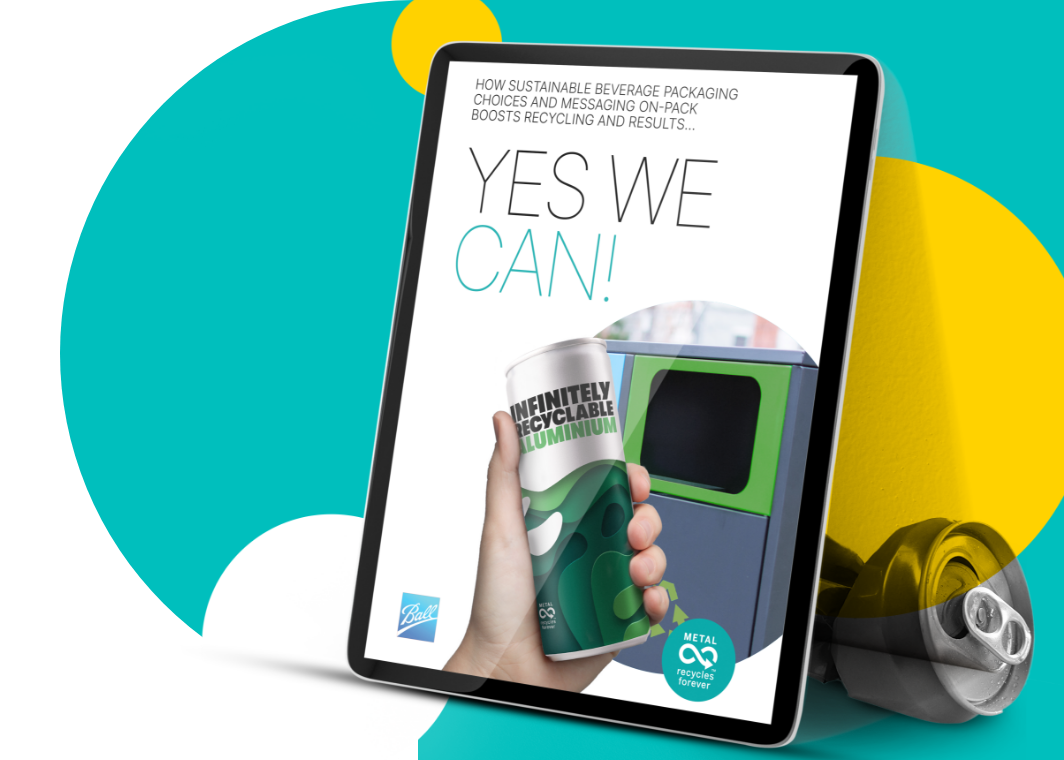 We explore sustainability messaging within beverage packaging. Maximize your commercial opportunity, drive brand advocacy while increasing recycling awareness and more. Download our Sustainability Messaging Report here.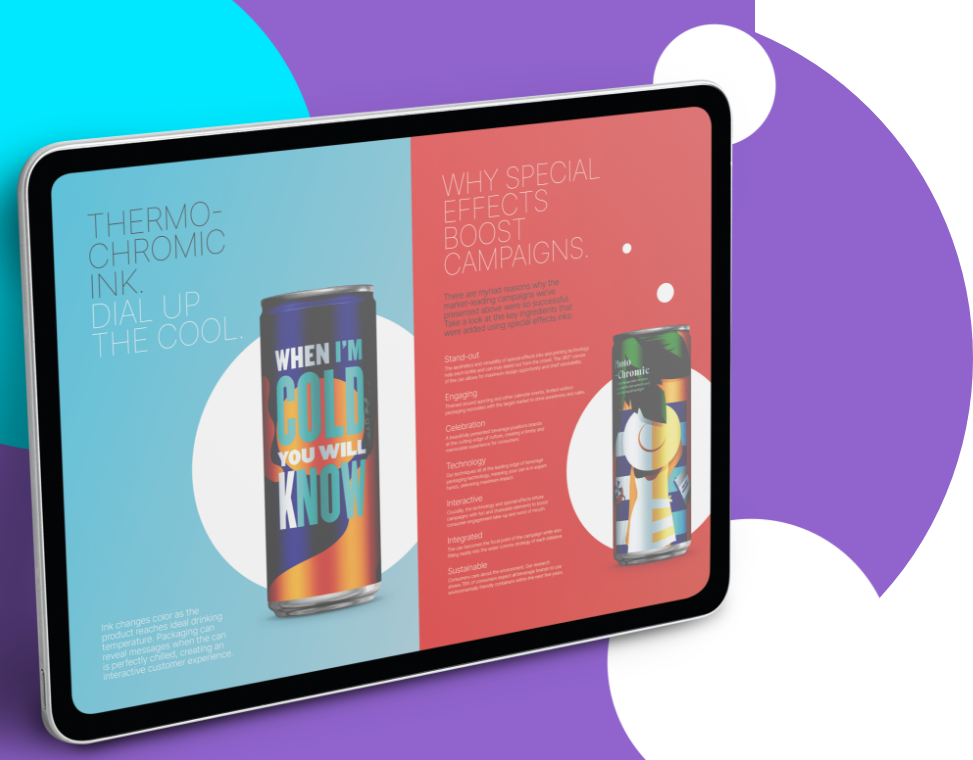 Our special effects inks and finishes can drive demand and ROI – the only limit is your imagination. Better yet, regardless of customization, the aluminium remains recyclable.
Contact our team

Let's work together on your next campaign and make 'what if' a reality for your business with our range of special effect inks and finishes. Contact our team below and see what's possible!