Inks that are fun and vibrant with our without UV light
Available Colors

Why use this effect?
Luminous and striking inks that radiate an intense reflection of color
Infuse your artwork by highlighting certain areas of your brand to draw in consumers
Inspire your audience to react to and engage with your brand
Delight consumers and create a positive state of mind
Things to know
Day Glo inks can be applied to a variety of can sizes.
Elements created using Day Glo ink should be placed in the main body of the can approximately 10mm below the neck line and 10mm above the base pressure line.
We recommend you submit your design ideas to ensure the final artwork is feasible.*
Qualification might be required.
Compatible with cold-fill and pasteurization processes up to 82°C but not for retort
*For all our design guidelines for this special finish and available colors visit the Ball print guidelines portal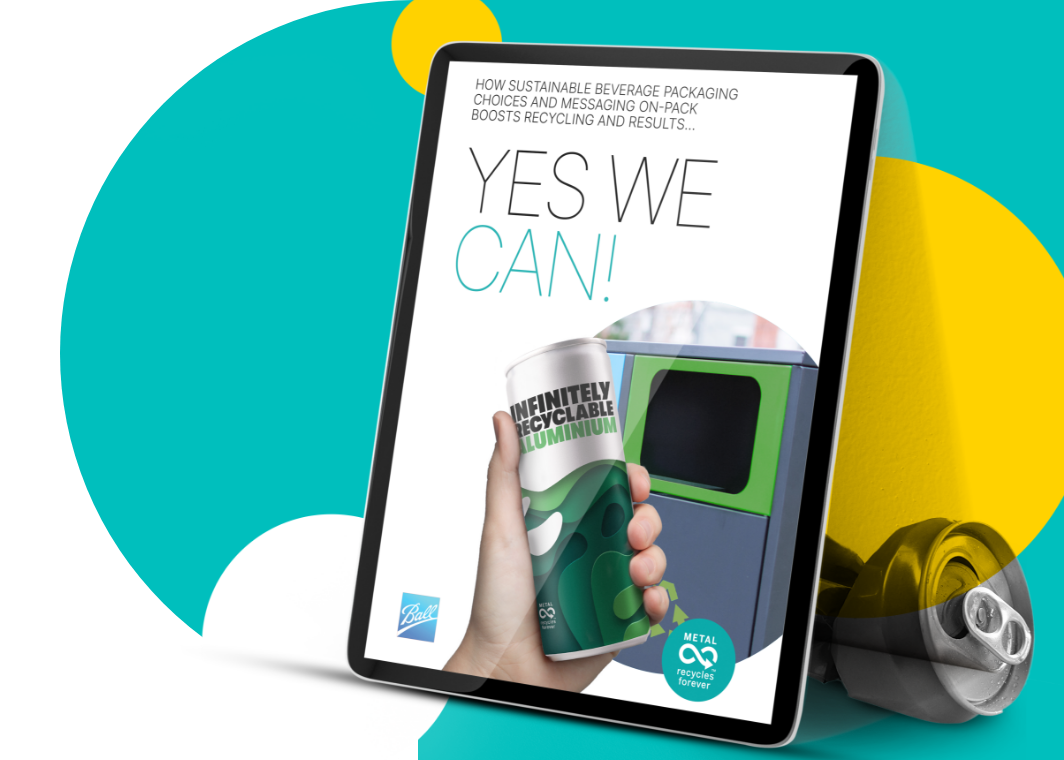 We explore sustainability messaging within beverage packaging. Maximize your commercial opportunity, drive brand advocacy while increasing recycling awareness and more. Download our Sustainability Messaging Report here.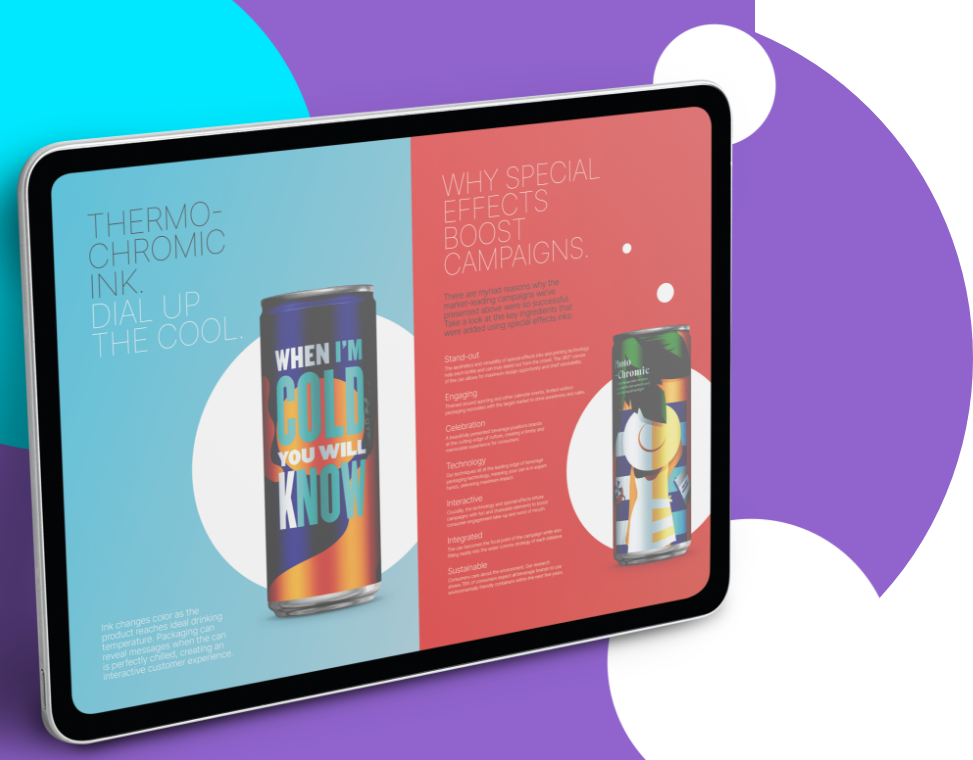 Our special effects inks and finishes can drive demand and ROI – the only limit is your imagination. Better yet, regardless of customization, the aluminium remains recyclable.
Contact our team
Let's work together on your next campaign and make 'what if' a reality for your business with our range of special effect inks and finishes. Contact our team below and see what's possible!