Welcome to Ball's Supplier Site
This site provides valuable information and resources for doing business with Ball. It is meant to be as a centralized source of information about Ball's Procurement organization, policies, and procedures. It also connects existing suppliers to the Coupa Resource Portal, process guidelines and other resources. Our suppliers are essential to our success, and whether you are an existing or prospective supplier, we invite you to explore the site to learn more about who we are and how to conduct business with us.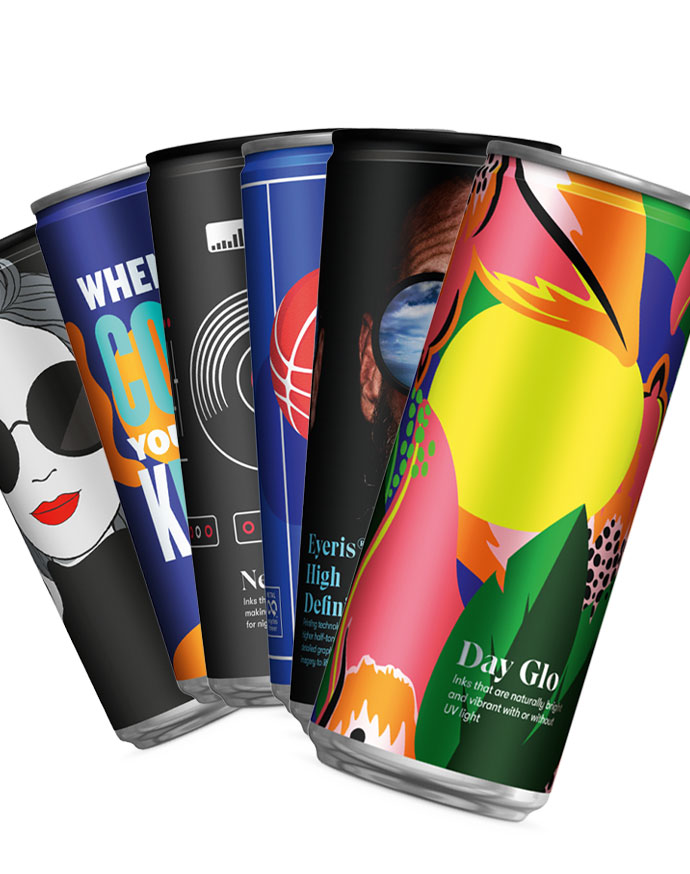 Who We Are
Ball's Procurement organization is a trusted business partner to its internal stakeholders and suppliers, providing growth-driven and sustainable procurement of materials and services across all supply categories.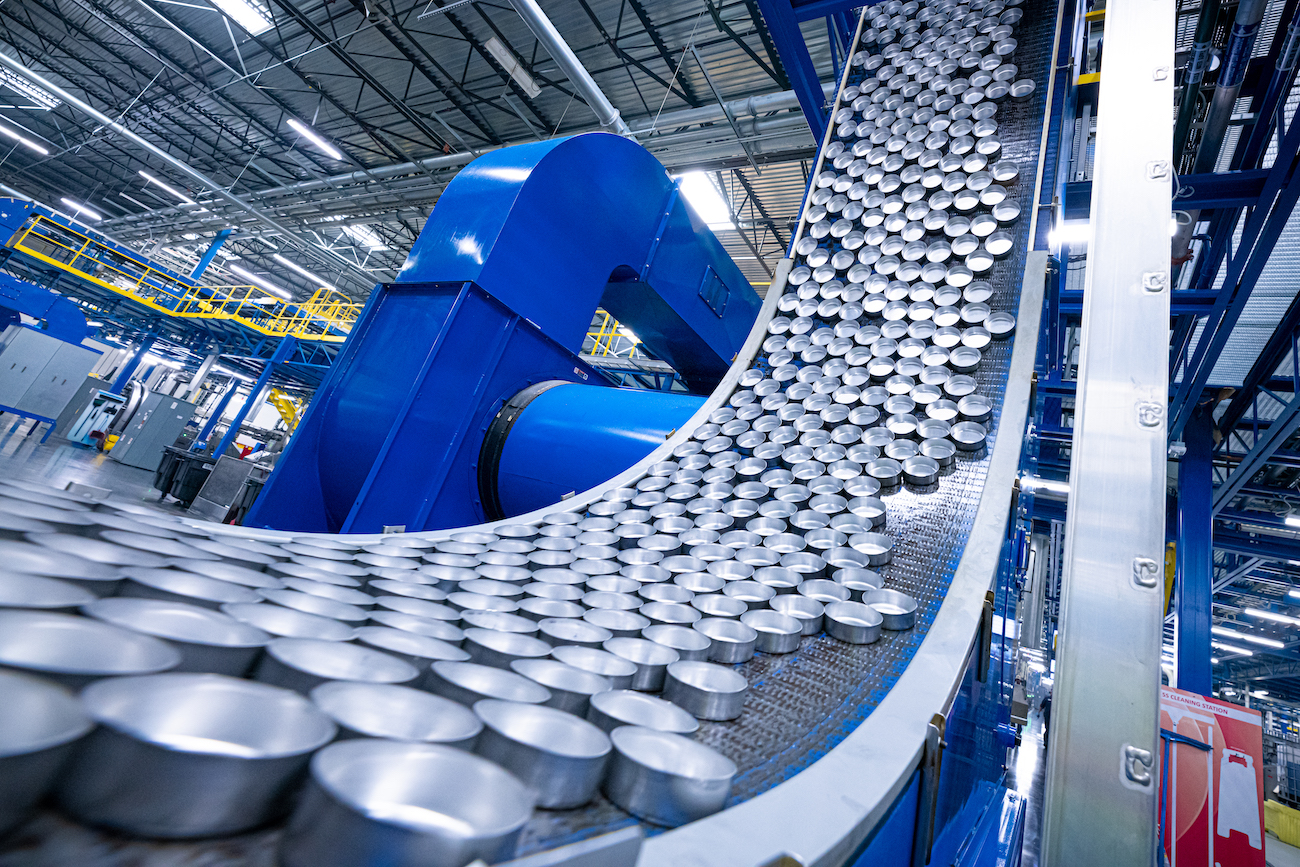 How We Buy
Category Managers within Procurement collaborate with internal stakeholders to develop robust category strategies for various areas of spend across the business. These Category Managers and the Sourcing Managers on their teams then execute these procurement strategies, which typically involve some type of competitive sourcing event. Existing and prospective suppliers that participate in sourcing events submit responses/bids/quotes/proposals through Ball's online sourcing tool. Cross-functional teams review the suppliers' submissions and select the supplier(s) that best fit Ball's requirements. Once the most suitable qualified supplier(s) have been selected, Procurement negotiates terms and puts contracts in place, where appropriate.
Nearly all orders to both direct and indirect suppliers from Ball are placed via Purchase Orders (POs) generated from Ball's e-procurement system.
Suppliers electronically submit invoices against POs through an online portal that is part of Ball's e-procurement system.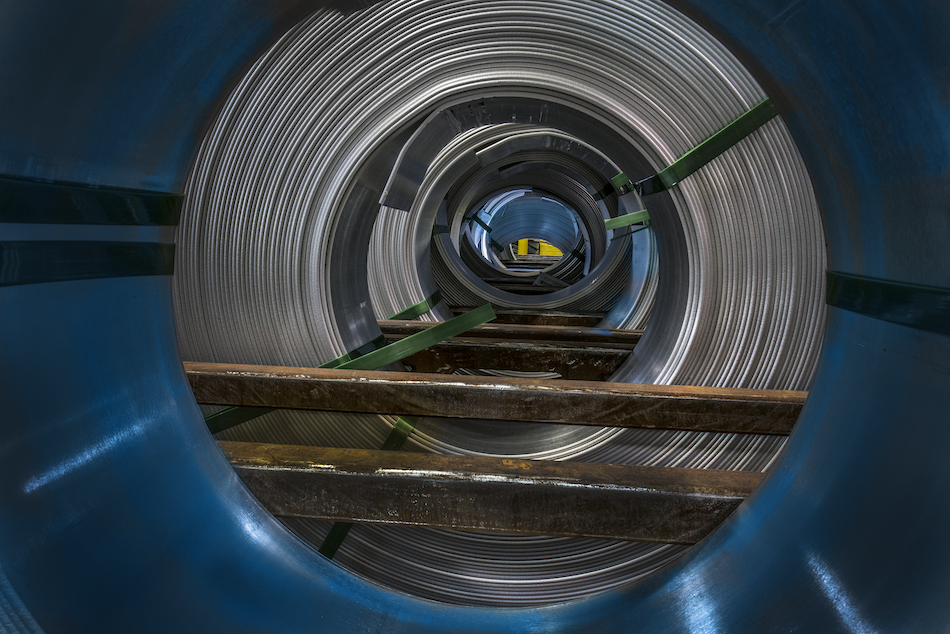 Who Can Buy
Ball's Procurement organization is responsible for leading a collaborative process of seeking eligible suppliers, utilizing and communicating business requirements defined in cooperation with relevant functions, soliciting supplier proposals, selecting suppliers, and ultimately entering into agreements with selected suppliers, in order to procure goods and services for Ball.
Contact Us
General inquiries can be submitted through the General Inquiry Form or by contacting Ball via the phone numbers or email addresses found here.
Specific inquiries regarding supplier enablement and getting set up in Coupa Supplier Portal or updating a supplier record should be sent to supplierenablement@ball.com.
Other supplier inquiries related to Coupa should be sent to coupa@ball.com.