The user interface for command and control of space systems
COSMOS is an operations and test environment that provides all the functionality needed to command and control (C2) any system from an individual board to a complete satellite. With more than 80,000 downloads across the globe; universities, industry and government users are utilizing COSMOS's easy configuration to get their projects up and running within days, compared to industry-typical months.

COSMOS is comprised of 17+ applications, that allow control of hardware that can be anything from test equipment (power supplies, oscilloscopes, switched power strips, UPS devices, etc.), to development boards, to instruments and complete satellites. With simple setup and configuration on Windows, Linux, and Mac OSX operating systems, COSMOS can greatly reduce project costs. Using unique telemetry presentations, COSMOS provides innovative displays and on-demand information. All data that passes through COSMOS is logged allowing for spacecraft health assessments, post-test analysis, anomaly investigation, and data archiving. COSMOS provides an open source, cost-effective, and highly functional choice for command and control.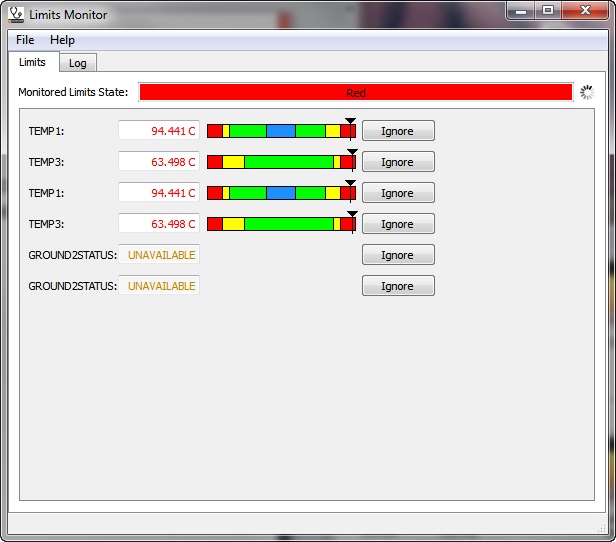 Cosmos offers a variety of capabilities
Open- source, all code can be inspected and modified
Easy-to-use C2 configuration in your ground system
Full-feature, modular design allows for connecting to any other system that provides an interface
Customizable, allowing for custom tools and data visualization
Low-cost support
Commerical licensing options available
And more